Freedive Panglao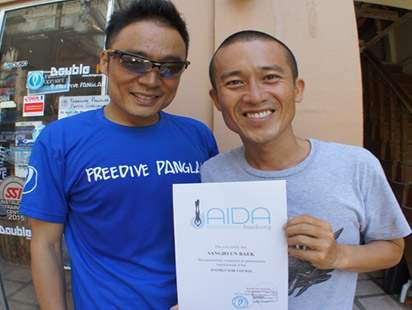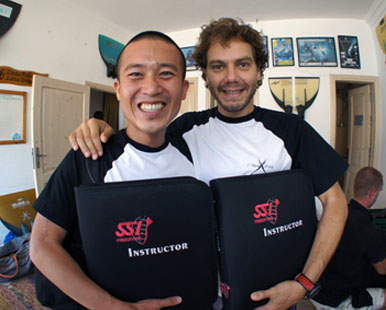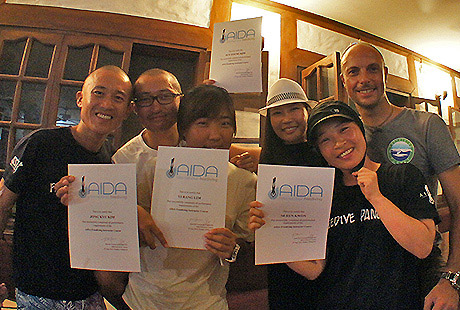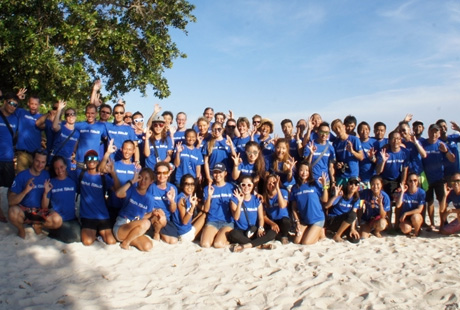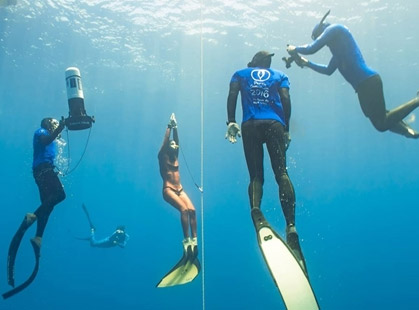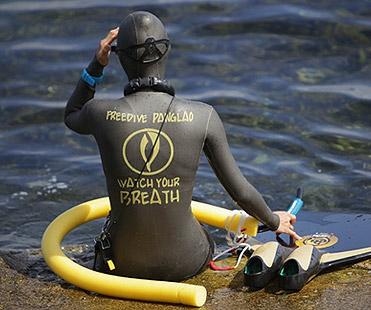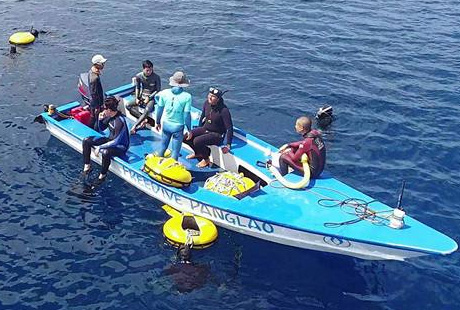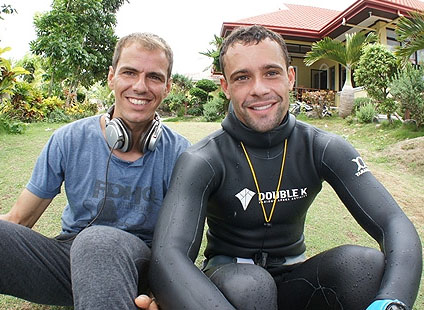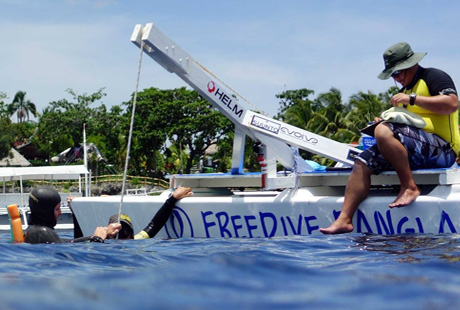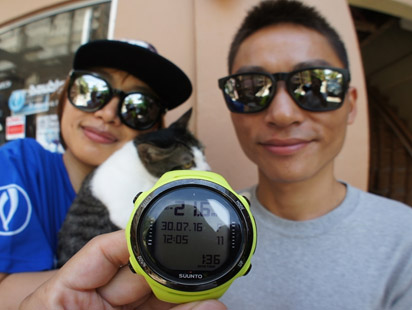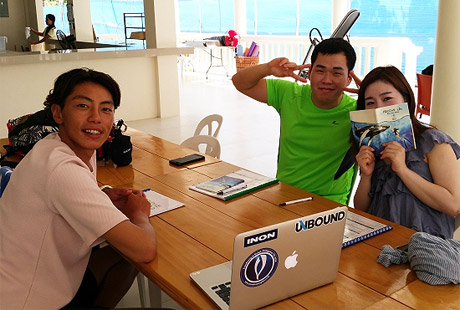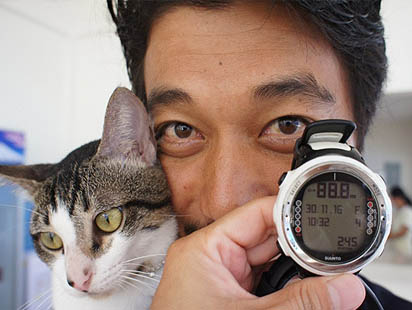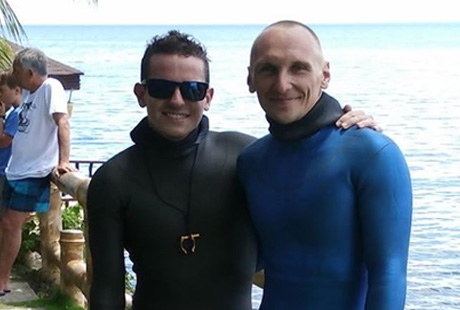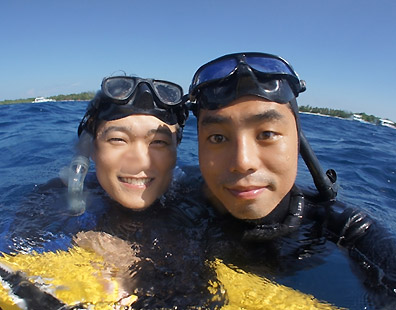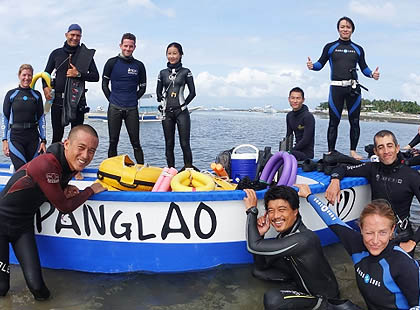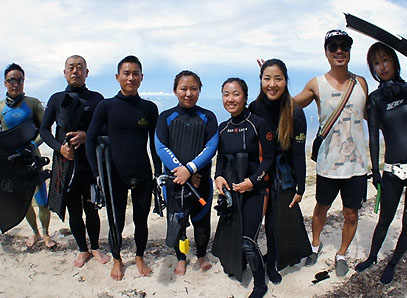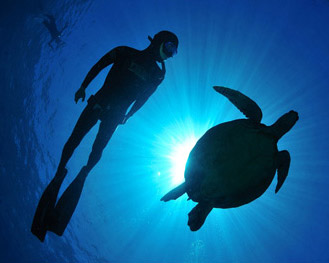 Freedive Panglao
is a freediving education center located on Bohol Island in the Philippines.
Officially proven instructors and specialized education systems provide customized education for each individuals. In particular, the number of educational personnel is strictly limited and high-quality education is provided.
As a resort specializing in freediving, it has a customized diet for freedivers, a neat accommodation, a space for yoga and stretching, and an swimming pool(25m long, 4lane) in the resort.
Professional freediving education and personal training are available at the convenient swimming pool.
Almost all underwater topography in the Philippines consists of cliffs.
Due to these topographical features, deep freediving training is possible even in the nearby sea.
It maintains a warm water temperature throughout the year, and if the freedivers maintain their composure, it will be of great help to increase the depth of the water.
Speedboats help you go back and forth comfortably to and from where you want to dive.
Freedivers from all over the world are already training and interacting here to create a freediver community.
Anyone can join us. See you in the blue!!!
Resort Gallery

교육장/샵/도미토리 전경

수영장

샵내부

교육장1

교육장2

부이거치대

수트보관소

숙소전경

숙소내부

숙소화장실

식당

프리다이빙 전용보트

스트레칭&요가공간

숙소2 외관

3인실내부

도미토리내부

도미토리내부
LOCATION